The Fury Boxing Match: A Comprehensive Review of the Winner
On February 22, 2020, Tyson Fury and Deontay Wilder faced each other in a highly anticipated rematch for the WBC heavyweight title. After a thrilling fight that lasted seven rounds, Fury emerged as the clear winner. In this article, we will explore the different aspects of Fury's victory.
The Fight
The fight between Fury and Wilder was a highly anticipated rematch, following their previous draw in December 2018. Fury entered the ring with a clear strategy to overpower Wilder, and he executed it perfectly. From the first round, Fury took control of the fight, using his superior footwork and jabs to keep Wilder at bay. By the third round, Fury had knocked Wilder down twice, and by the seventh round, Wilder's corner threw in the towel, declaring Fury the winner.
Fury's Performance
Fury's performance in the fight was nothing short of exceptional. He dominated Wilder from the start, using his height and reach advantage to keep him at a distance. Fury's footwork was also impressive, as he moved around the ring with ease and avoided Wilder's powerful punches. In addition, Fury's jabs were precise and accurate, causing significant damage to Wilder's face. Overall, Fury's performance was a testament to his skill and preparation for the fight.
The Impact of Fury's Victory
Fury's victory over Wilder had a significant impact on the boxing world. It solidified Fury's position as one of the best heavyweight boxers in the world and opened up new opportunities for him in the future. In addition, Fury's victory over Wilder also sparked discussions about a potential fight between Fury and Anthony Joshua, another top heavyweight boxer.
Fury's Boxing Career
Fury's victory over Wilder was not the first significant achievement in his boxing career. Fury has an impressive record of 30 wins, 0 losses, and 1 draw, with 21 of those wins coming by knockout. Fury has also held multiple titles throughout his career, including the WBC, IBF, WBA, and IBO heavyweight titles. Fury's victory over Wilder further cements his legacy as one of the greatest boxers of his generation.
Fury's Personal Life
Outside of the ring, Fury has had his share of personal struggles. He has been open about his battles with depression and addiction, and has taken time off from boxing to focus on his mental health. However, Fury's victory over Wilder is a testament to his resilience and determination to overcome his personal struggles.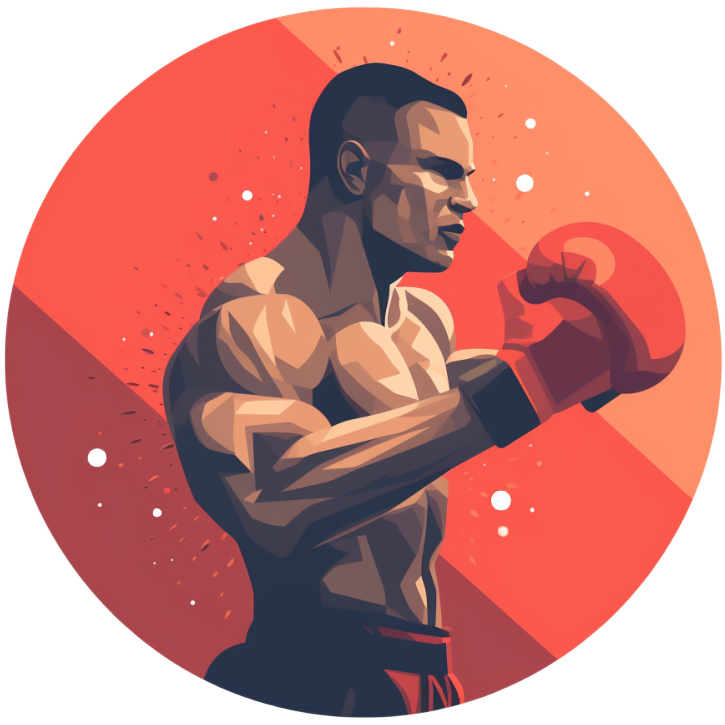 Fury's Personality
Fury is known for his larger-than-life personality, both inside and outside of the ring. He is often outspoken and controversial, but also charismatic and entertaining. Fury's personality has helped him gain a large following of fans, who appreciate his authenticity and willingness to speak his mind.
The Future of Fury's Career
Following his victory over Wilder, Fury's career is poised for even greater success. He has expressed interest in fighting Anthony Joshua, which would be a highly anticipated matchup between two of the best heavyweight boxers in the world. In addition, Fury's victory over Wilder has opened up new opportunities for him, including potential fights against other top-ranked boxers.
Conclusion
In conclusion, Tyson Fury's victory over Deontay Wilder was a significant achievement in his boxing career. Fury's dominance in the fight, combined with his impressive record and personal struggles, make him one of the most compelling figures in the sport of boxing. With his future career prospects looking bright, Fury is sure to continue making headlines in the world of boxing.
Original article, Author:Dsalita,If reprinted, please indicate the source.:https://dsalita.com/boxing/who-won-the-fury-boxing-match/