Keeping a gun in your glove box is a topic that raises various considerations and concerns. In this article, we will explore the different aspects related to this practice, including legal implications, safety concerns, and personal responsibility.
Legal Implications
1. State Laws: The legality of keeping a gun in your glove box depends on the specific laws of your state. Some states allow it, while others have strict regulations or outright bans. It is crucial to familiarize yourself with the laws in your jurisdiction.
2. Concealed Carry Permits: In states that allow carrying a concealed weapon, a permit may be required. This permit typically entails completing a background check, training, and meeting certain criteria.
3. Vehicle Carry Laws: Some states have specific laws regarding carrying firearms in vehicles. These laws may require the gun to be unloaded, locked in a container, or kept in a specific location within the vehicle.
Safety Concerns
1. Accessibility: Keeping a gun in your glove box may provide easy access in case of emergencies. However, it also means that the weapon is easily accessible to others, including potential thieves or unauthorized individuals.
2. Secure Storage: Proper storage is essential to prevent accidental discharge or unauthorized access. A secure holster or lockable container specifically designed for firearms can help mitigate these risks.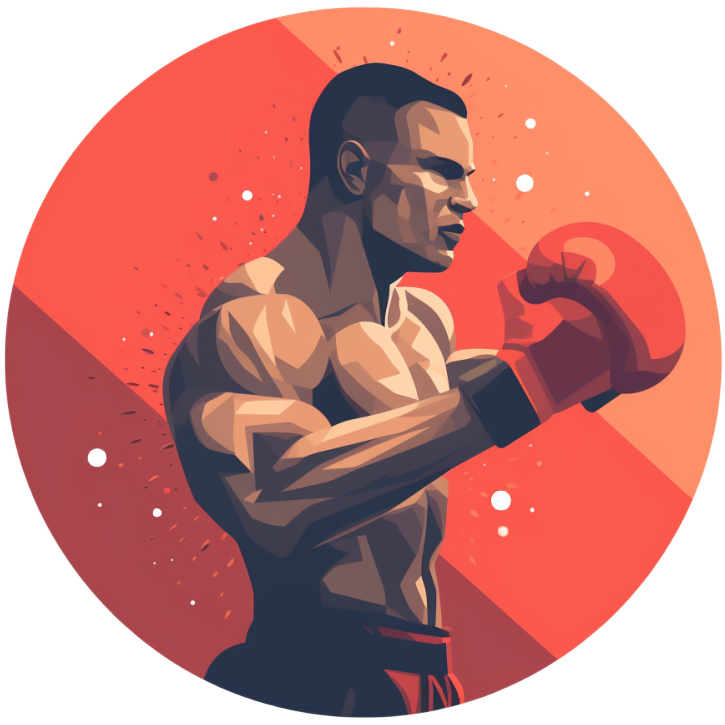 3. Children and Unintended Consequences: Having a gun in the glove box raises concerns about children gaining access to it or unintended consequences during routine vehicle interactions, such as traffic stops. Proper education, training, and responsible storage are crucial to minimizing these risks.
Personal Responsibility
1. Training and Education: It is essential to undergo proper training and education on firearm safety and laws. Understanding the responsibility associated with gun ownership is crucial.
2. Mental and Emotional Preparedness: Carrying a gun requires mental and emotional preparedness to handle high-stress situations effectively. Responsible gun owners should regularly assess their mental and emotional state to ensure they are fit to carry a firearm.
3. Regular Maintenance: Proper maintenance of the firearm is necessary to ensure its reliability and safe operation. Regular cleaning, inspection, and adherence to manufacturer guidelines are essential aspects of responsible gun ownership.
Alternatives to Glove Box Storage
1. On-Body Carry: Carrying a firearm on your person, using a concealed carry holster, provides better control and reduces the risk of unauthorized access.
2. Vehicle Safes: Investing in a vehicle safe designed specifically for firearms can provide secure storage while maintaining accessibility in case of emergencies.
3. Temporary Storage: If you must temporarily store your firearm in the vehicle, consider using a lockable trunk or a hidden compartment that is not easily accessible.
Conclusion
While the decision to keep a gun in your glove box ultimately depends on your local laws and personal circumstances, it is crucial to consider the legal implications, safety concerns, and personal responsibility associated with such a decision. Responsible gun ownership requires thorough understanding, proper training, and secure storage to ensure the safety of yourself and others.
Original article, Author:Dsalita,If reprinted, please indicate the source.:https://dsalita.com/equipment/can-you-keep-a-gun-in-your-glove-box/