Why is MMA Growing?
Mixed Martial Arts (MMA) has experienced significant growth in popularity over the past few decades. This combat sport combines various techniques from different martial arts disciplines, including striking and grappling. There are several reasons why MMA has become increasingly popular worldwide.
1. Exciting and Dynamic Fights
MMA fights are known for their fast-paced and action-packed nature. The combination of striking and grappling techniques creates a diverse range of fighting styles, making each fight unique and unpredictable. This excitement attracts fans who enjoy the thrill of watching skilled athletes showcase their abilities in the cage.
MMA fighters are highly trained in multiple disciplines, including boxing, Brazilian Jiu-Jitsu, Muay Thai, and wrestling. This diversity of skills leads to a wide array of strategies and techniques employed during fights, keeping spectators engaged and entertained.
2. Cross-Promotion and Superfights
MMA promotions, such as the Ultimate Fighting Championship (UFC), have successfully implemented cross-promotion and superfight concepts. This means that fighters from different organizations or weight classes can compete against each other, creating intriguing matchups that fans eagerly anticipate.
Superfights generate a lot of buzz and attract a larger audience. When high-profile fighters from different weight classes face off, it captivates fans who want to witness the clash of styles and see who comes out on top.
3. Increased Media Coverage
MMA has gained significant media coverage in recent years. Major sports networks now regularly broadcast MMA events, and dedicated MMA websites and magazines provide comprehensive coverage of the sport. This increased exposure has helped familiarize a broader audience with MMA and its fighters.
Moreover, social media platforms have played a significant role in promoting MMA. Fighters use platforms like Instagram and Twitter to engage with fans, share training footage, and build their personal brands. This online presence helps generate interest and followership.
4. Crossover Appeal
MMA's crossover appeal has contributed to its growth. The sport attracts fans from various backgrounds, including traditional martial arts practitioners, boxing enthusiasts, and general sports fans. MMA's ability to appeal to a wide range of people has helped it gain a larger following.
Furthermore, the rise of MMA stars who have transitioned from other combat sports, such as boxing or professional wrestling, has brought in their existing fan bases. These crossover athletes bring attention and interest from their respective fan communities, expanding the reach of MMA.
5. Reality TV Shows
Reality TV shows like "The Ultimate Fighter" have played a significant role in popularizing MMA. These shows give viewers an inside look into the lives of aspiring fighters, showcasing their training, struggles, and personal stories. The emotional connection formed with the fighters creates a dedicated fan base that continues to support them throughout their careers.
Additionally, these shows often feature experienced coaches and mentors, providing valuable insights into the sport and its techniques. Aspiring fighters and fans alike can learn from these shows, further fueling interest and participation in MMA.
6. Evolution of Training Methods
The evolution of training methods in MMA has contributed to the sport's growth. Fighters now have access to state-of-the-art training facilities, specialized coaches, and cutting-edge techniques. This professionalization of training has led to a higher level of competition and more exciting fights.
Moreover, the emphasis on strength and conditioning has improved fighters' physical attributes, making them faster, stronger, and more agile. This evolution in training methods has elevated the overall skill level in MMA and made the sport more appealing to both fighters and spectators.
7. International Expansion
MMA's growth is not limited to any one region. The sport has expanded globally, with organizations hosting events in various countries and continents. This international expansion has introduced MMA to new audiences and created opportunities for fighters from different parts of the world to showcase their skills.
Furthermore, the emergence of talented fighters from different countries has brought national pride and increased viewership. Fans are drawn to support their homegrown fighters, leading to a more diverse and engaged fan base.
8. Accessibility and Participation
MMA's growth can also be attributed to its accessibility and opportunities for participation. Many gyms and training facilities now offer MMA classes for individuals of all skill levels. This accessibility has allowed more people to try the sport and develop a passion for it.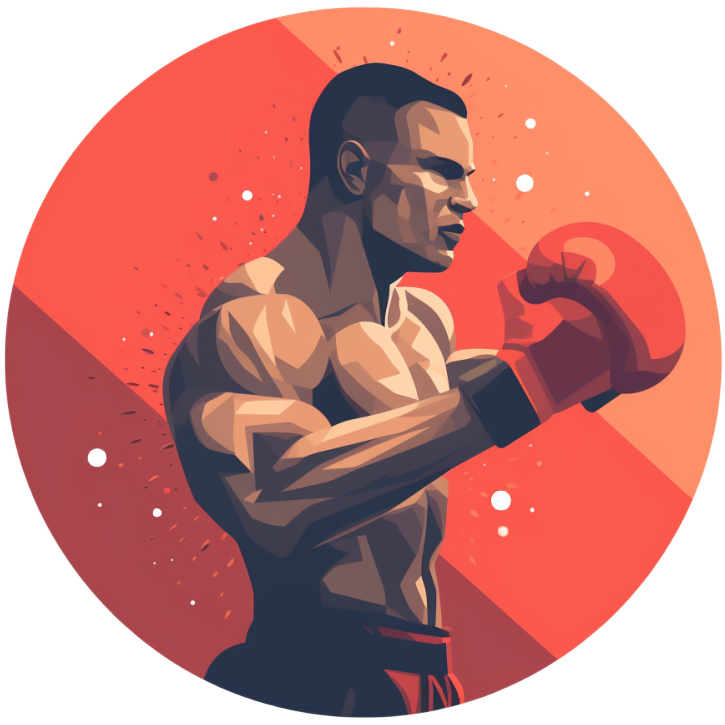 Additionally, MMA promotions have created amateur leagues and regional circuits that provide aspiring fighters with a platform to showcase their skills before turning professional. This pathway to professional MMA has encouraged more individuals to pursue the sport seriously.
In conclusion, MMA's growth can be attributed to its exciting fights, cross-promotion and superfight concepts, increased media coverage, crossover appeal, reality TV shows, evolution of training methods, international expansion, and accessibility. These factors have collectively contributed to the rise in popularity and global recognition of MMA as a compelling combat sport.
Original article, Author:Dsalita,If reprinted, please indicate the source.:https://dsalita.com/mma/why-is-mma-growing/