Boxing gloves are an essential piece of equipment for anyone participating in the sport of boxing. They protect the hands of the boxer and provide cushioning to reduce the risk of injury. The price of boxing gloves can vary depending on various factors. In this article, we will explore different aspects that determine the cost of boxing gloves.
Quality of Material
The quality of material used in boxing gloves is a significant factor in determining their price. High-quality gloves are usually made from genuine leather, which is more durable and provides better protection. These gloves tend to be more expensive compared to those made from synthetic materials.
However, synthetic gloves can still be suitable for beginners or casual boxers who do not require professional-grade equipment. They are generally more affordable and can be a good option for those on a budget.
Brand Reputation
The reputation of the brand also plays a role in the pricing of boxing gloves. Well-established brands with a history of producing high-quality gloves often charge a premium for their products. These brands invest heavily in research and development, ensuring their gloves meet the needs of professional boxers.
On the other hand, lesser-known brands or generic gloves may offer a more budget-friendly option. While they may not have the same level of recognition, they can still provide adequate protection for casual or beginner boxers.
Padding and Weight
The amount of padding and weight of the gloves can affect their price. Gloves with thicker padding provide better shock absorption and are generally more expensive. These gloves are typically used in professional boxing matches or intense training sessions.
Lighter gloves, on the other hand, are often used in amateur boxing or fitness classes. They may have less padding and are usually more affordable.
Customization
Some boxing gloves offer customization options, allowing users to personalize their gloves with their name, logo, or specific design. These customized gloves tend to be more expensive due to the additional labor and materials required to create them.
However, for those who value uniqueness and want to stand out, the extra cost may be worth it.
Size and Fit
The size and fit of boxing gloves can vary, and this can impact their price. Gloves that are specifically designed for different hand sizes, such as those for women or children, may be priced differently.
Additionally, gloves with adjustable straps or laces for a more secure fit may also be more expensive compared to gloves with simple Velcro closures.
Additional Features
Some boxing gloves come with additional features that can affect their price. These features may include wrist support, ventilation systems, or antimicrobial properties.
Gloves with these added features often provide extra comfort and protection, but they may also come at a higher price point.
Availability
The availability of boxing gloves can also impact their price. Gloves that are in high demand or limited in supply may be priced higher due to their scarcity.
Conversely, gloves that are readily available and have a wide distribution network may be more affordable.
Conclusion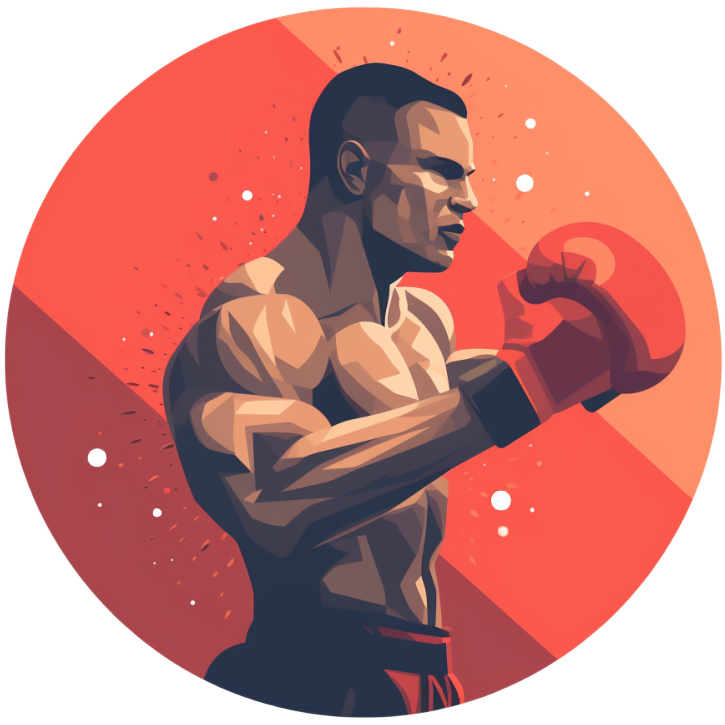 When considering the price of boxing gloves, it is essential to take into account factors such as the quality of material, brand reputation, padding, customization options, size and fit, additional features, and availability. By understanding these aspects, individuals can make an informed decision and find boxing gloves that meet their needs and budget.
Original article, Author:Dsalita,If reprinted, please indicate the source.:https://dsalita.com/equipment/how-much-are-boxing-gloves/