Why Do Boxers Gross More Than MMA Fighters?
Boxing and Mixed Martial Arts (MMA) are two popular combat sports that have captured the attention of fans worldwide. While both sports require immense skill, dedication, and athleticism, it is often observed that boxers tend to gross more money than MMA fighters. This phenomenon can be attributed to several factors, including historical significance, mainstream popularity, promotional strategies, pay-per-view revenue, sponsorship opportunities, and pay disparities. Let's delve into these aspects to understand why boxers often earn higher incomes compared to their MMA counterparts.
Historical Significance
Boxing has a rich history that dates back centuries, with iconic figures like Muhammad Ali, Mike Tyson, and Floyd Mayweather Jr. becoming cultural icons. This long-standing tradition has allowed boxing to establish a strong fanbase and a sense of nostalgia, which often translates into higher ticket sales and pay-per-view buys. On the other hand, MMA is a relatively new sport that gained mainstream recognition only in the past few decades, limiting its historical significance in comparison.
Mainstream Popularity
Boxing has traditionally enjoyed a larger mainstream following compared to MMA. The sport has been featured in major movies, TV shows, and even music videos, further solidifying its position in popular culture. This widespread exposure helps boxers attract a broader audience and generate more interest from sponsors and advertisers, leading to higher revenue streams.
Promotional Strategies
Boxing promoters have mastered the art of hyping up fights and creating a sense of anticipation among fans. Promoters like Don King and Bob Arum have been instrumental in building up the profiles of boxers and generating massive paydays. In contrast, MMA promotions, while growing in their promotional efforts, have not yet reached the same level of expertise in creating buzz around their events.
Pay-Per-View Revenue
Pay-per-view (PPV) is a significant revenue source for combat sports. Boxing has a long-established tradition of high-profile PPV events, with fights like Mayweather vs. Pacquiao and Mayweather vs. McGregor generating astronomical sums. These mega-fights attract a massive global audience and generate substantial revenue, allowing boxers to negotiate higher purses. In comparison, while MMA has seen some successful PPV events, they have yet to consistently reach the same level of financial success as boxing.
Sponsorship Opportunities
Boxers often have more opportunities for lucrative sponsorships due to their mainstream popularity and larger fanbase. Major brands are more likely to associate themselves with boxers, offering endorsement deals that can significantly boost their earnings. MMA fighters, while gaining traction in this area, still face some limitations due to the sport's relatively smaller market share.
Pay Disparities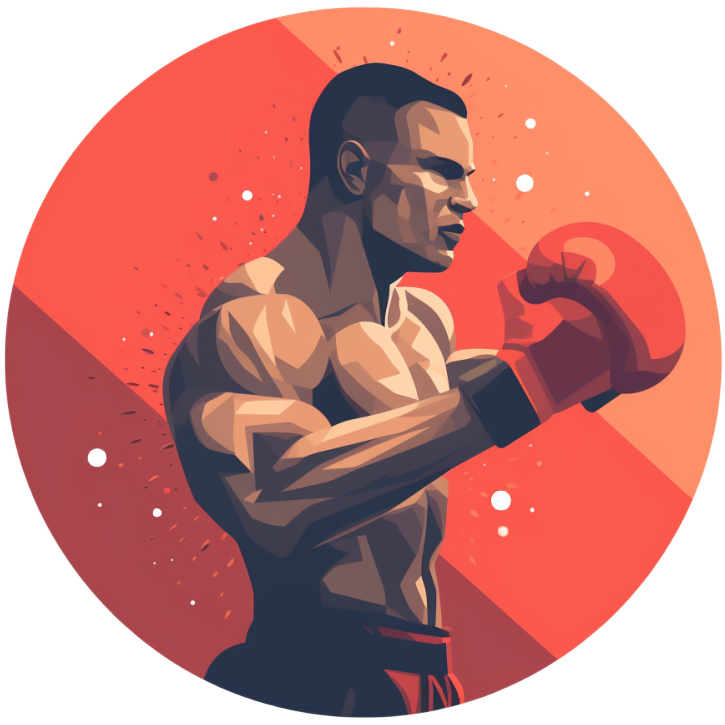 There is a notable pay disparity between top-tier boxers and MMA fighters. Boxing has a history of high-profile fights with million-dollar purses, while MMA purses are generally lower. This pay gap can be attributed to various factors, including the revenue generated by each sport, the number of events held, and the distribution of income between fighters and promoters. The higher earning potential in boxing often attracts top athletes, further perpetuating the pay disparity.
Conclusion
While both boxing and MMA require immense skill and dedication, boxers tend to gross more money than MMA fighters due to factors such as historical significance, mainstream popularity, promotional strategies, pay-per-view revenue, sponsorship opportunities, and pay disparities. However, the landscape of combat sports is continuously evolving, and MMA is gaining ground in terms of revenue and recognition. As the popularity of MMA grows, we may see a more balanced financial landscape between the two sports in the future.
Original article, Author:Dsalita,If reprinted, please indicate the source.:https://dsalita.com/mma/why-do-boxers-gross-more-than-mma-fighters/