Mixed Martial Arts (MMA) has gained immense popularity in recent years, captivating audiences around the world. The sport involves a combination of various combat techniques, including striking and grappling. While the physicality of MMA is evident, the motivations behind why fighters choose to engage in this demanding sport are multifaceted. In this article, we will explore the reasons why MMA fighters fight from different perspectives.
1. Passion for the Sport
MMA fighters are often driven by a deep passion for the sport. They have a genuine love for the techniques, the strategy, and the adrenaline rush that comes with competing in the cage. For these fighters, MMA is not just a hobby or a career; it is a way of life.
2. Personal Growth and Discipline
MMA requires intense physical and mental discipline. Fighters are constantly pushing their limits, both in training and in the ring. The challenges they face help them develop resilience, self-control, and determination. Many fighters see MMA as a means to grow and improve themselves as individuals.
3. Testing Skills and Abilities
MMA provides a platform for fighters to test their skills and abilities against other highly trained athletes. The competitive nature of the sport allows fighters to gauge their progress and see how they stack up against their peers. This constant challenge and desire for self-improvement drive fighters to continue fighting.
4. Pursuit of Glory and Recognition
For some fighters, the pursuit of glory and recognition is a significant motivating factor. They strive to become champions, to have their names etched in the history books of the sport. The fame and adulation that come with success in MMA can be a powerful driving force.
5. Financial Incentives
MMA fighters, especially those at the professional level, often rely on fighting as their primary source of income. The potential for significant financial rewards, such as fight purses, sponsorship deals, and pay-per-view bonuses, can be a strong motivation to continue fighting.
6. Overcoming Personal Challenges
Many fighters have faced personal challenges in their lives, such as adversity, trauma, or difficult circumstances. MMA provides an outlet for them to channel their energy and overcome these challenges. The discipline and focus required in the sport can help fighters find purpose and direction in their lives.
7. Love for Competition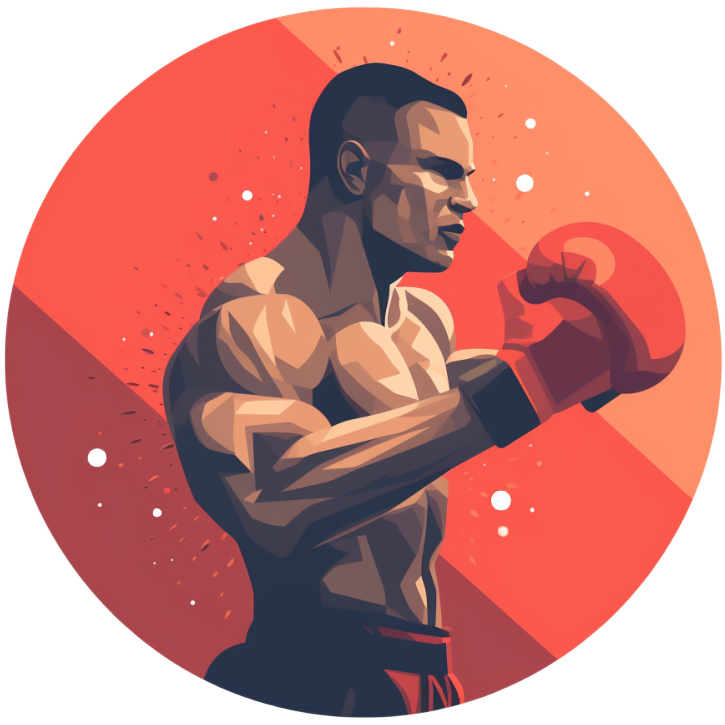 Some individuals are naturally competitive and thrive in high-pressure situations. MMA offers a unique platform for these individuals to engage in intense competition. The thrill of victory and the drive to outperform opponents can be a significant motivating factor for fighters.
8. Influence and Inspiration
MMA fighters often serve as role models and sources of inspiration for others. They understand the impact they can have on their fans and use their platform to inspire others to pursue their dreams and overcome obstacles. The opportunity to make a positive difference in the lives of others can be a powerful motivator for fighters.
Conclusion
MMA fighters fight for a variety of reasons, ranging from personal passion and growth to financial incentives and the pursuit of glory. The sport provides a platform for individuals to test their skills, overcome personal challenges, and inspire others. The diverse motivations behind why fighters choose to step into the cage contribute to the excitement and allure of MMA.
Original article, Author:Dsalita,If reprinted, please indicate the source.:https://dsalita.com/mma/why-do-mma-fighters-fight/