Why Don't Boxers Use MMA Gloves?
Boxing and MMA (Mixed Martial Arts) are two popular combat sports that have their own distinct set of rules and equipment. While both sports involve striking techniques, boxers and MMA fighters use different types of gloves. In boxing, fighters wear padded gloves that are specifically designed for punching, while in MMA, fighters use open-fingered gloves that allow for grappling and striking. This article aims to explore the reasons why boxers do not use MMA gloves.
1. Different Purposes
Boxing gloves are designed to protect the hands of the boxer and their opponent. The padding in boxing gloves helps to reduce the impact of punches and minimize the risk of serious injuries. MMA gloves, on the other hand, are designed to provide some protection while allowing for grappling techniques. The open-fingered design of MMA gloves allows fighters to grab and hold their opponents, making it unsuitable for boxing where only striking is allowed.
2. Impact and Power
Boxers rely heavily on generating power through their punches. The larger surface area of boxing gloves helps to distribute the impact of the punch over a wider area, reducing the risk of injury for both fighters. MMA gloves, with their smaller surface area and less padding, may increase the risk of hand injuries due to the concentrated impact of punches.
3. Precision and Accuracy
In boxing, precision and accuracy are crucial. The larger gloves used in boxing allow for more precise targeting of punches, as the padding provides a larger margin of error. MMA gloves, with their smaller size and less padding, make it harder to land precise punches, increasing the risk of hand injuries if punches land incorrectly.
4. Hand Wrapping
Boxers often wrap their hands with cloth or tape before putting on their gloves. This hand wrapping provides additional support and protection to the hands and wrists. MMA fighters typically do not use hand wraps, as the open-fingered gloves do not allow for the same level of support and stability.
5. Different Rules and Techniques
Boxing and MMA have different rules and techniques. Boxing focuses solely on striking with punches, while MMA allows for a combination of striking and grappling techniques. The design of boxing gloves is tailored to the specific needs of the sport, whereas MMA gloves are designed to accommodate a wider range of techniques.
6. Tradition and History
Boxing has a long history and tradition, with its own set of rules and equipment. The use of padded gloves in boxing has been a standard practice for many years, and changing to MMA gloves would go against the traditional norms of the sport. Additionally, the boxing community has developed specific training methods and techniques that are optimized for the use of boxing gloves.
7. Safety Concerns
The use of boxing gloves with their increased padding helps to protect the fighters from serious head injuries. The larger gloves absorb some of the impact of punches, reducing the risk of concussions. MMA gloves, with their smaller size and less padding, may increase the risk of head injuries due to the increased impact of punches.
8. Different Sporting Culture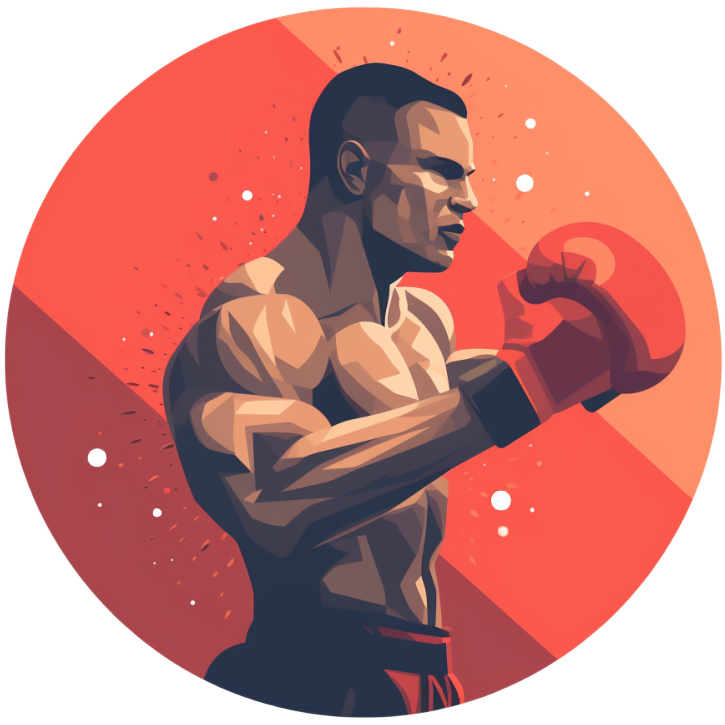 Boxing and MMA have different sporting cultures and fan bases. The use of specific equipment, including gloves, is deeply ingrained in the identity of each sport. Changing the gloves used in boxing to MMA gloves would not only alter the dynamics of the sport but also potentially alienate the existing fan base.
Conclusion
While both boxing and MMA are combat sports, the use of different gloves is essential to cater to the specific needs and techniques of each sport. Boxing gloves provide the necessary protection, precision, and power for the sport of boxing, while MMA gloves are designed to accommodate a wider range of techniques. The choice of gloves in each sport is a result of years of tradition, safety considerations, and the unique rules and techniques associated with the sport.
Original article, Author:Dsalita,If reprinted, please indicate the source.:https://dsalita.com/mma/why-dont-boxers-use-mma-gloves-2/