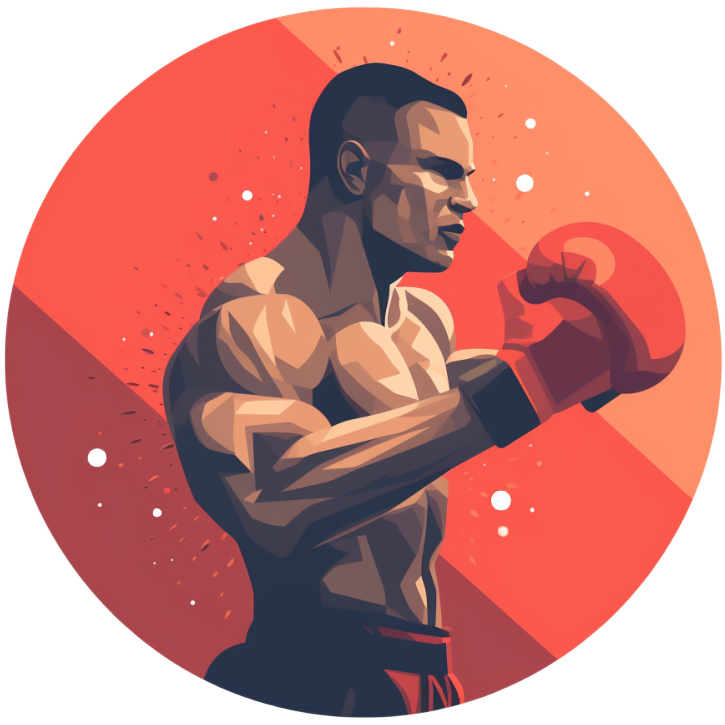 Dmitri Salita is a Ukrainian-American professional boxer who has left an indelible mark on the world of boxing through his inspiring journey. Born on April 4, 1982, in Odessa, Ukraine, Salita moved to the United States at the age of nine, where he would ultimately forge his impressive career.
Salita's boxing career began at a young age, and he quickly showed immense promise as a talented pugilist. He made his professional debut in 2001 and went on to have a remarkable career, with a record that includes numerous victories and titles. Salita's notable accomplishments include winning the NABA Light Welterweight title and the WBC International Light Welterweight title.
Beyond his achievements in the ring, Dmitri Salita is admired for his resilience and his ability to overcome adversity. His career saw challenges and setbacks, but he continued to persevere, making a name for himself as a determined fighter with an unwavering spirit. Salita's commitment to the sport and his passion for giving back to the boxing community is evident through his involvement in promoting the sport, coaching, and his dedication to nurturing the next generation of boxers.
In addition to his accomplishments as a boxer, Dmitri Salita's post-boxing career has been equally impressive. He transitioned into a role as a promoter, aiming to provide opportunities to aspiring fighters and to grow the sport he loves. His dedication to the sport's development and the mentoring of young talents demonstrates his commitment to the boxing community.
Dmitri Salita's legacy extends beyond the boxing ring. He serves as an inspiration to many aspiring boxers and remains an influential figure in the sport. His career, marked by both triumphs and challenges, serves as a testament to the indomitable spirit of a true boxer.
Original article, Author:Dsalita,If reprinted, please indicate the source.:https://dsalita.com/boxing/dmitri-salita/