When it comes to wrestling, mouthguards are an essential piece of protective gear. They help to prevent dental injuries and can also reduce the risk of concussions. However, there are two types of mouthguards to choose from: strapped and strapless. In this article, we will explore the pros and cons of each type to help you decide which is better for wrestling.
Comfort
One of the primary concerns when it comes to mouthguards is comfort. Strapless mouthguards are often more comfortable as they do not have a strap that can rub against the skin or cause irritation. However, some wrestlers prefer strapped mouthguards as they feel more secure and less likely to fall out during a match.
Fit
The fit of a mouthguard is crucial for protection. Strapless mouthguards can be more difficult to fit as they rely on suction to stay in place. This can be a problem for wrestlers with braces or other dental work. Strapped mouthguards, on the other hand, can be adjusted for a more customized fit.
Protection
The primary purpose of a mouthguard is to protect the teeth and mouth from injury. Both strapped and strapless mouthguards can provide adequate protection, but strapped mouthguards may be more effective at staying in place during a match. This can be especially important for wrestlers who frequently get hit in the face or mouth.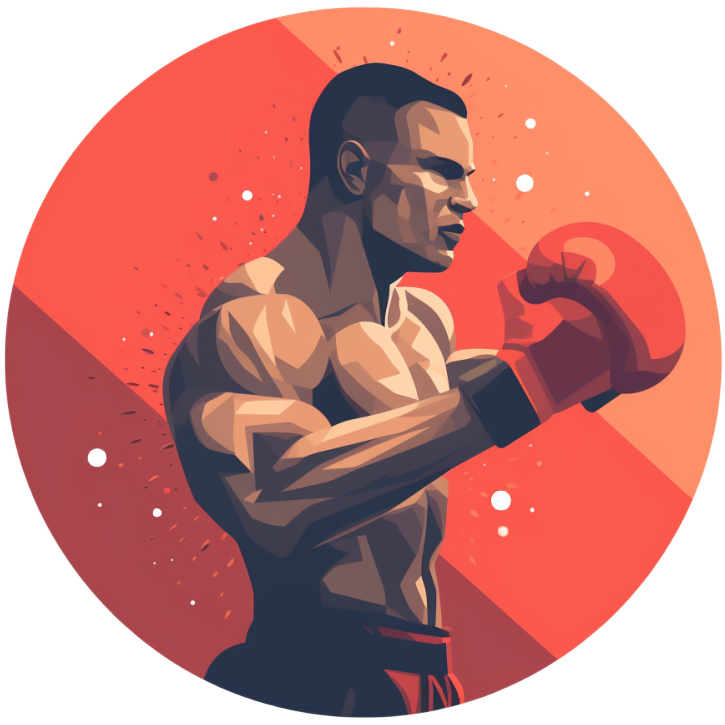 Cost
The cost of a mouthguard can vary depending on the type and quality. Strapless mouthguards are generally less expensive than strapped mouthguards. However, strapped mouthguards can be a better investment in the long run as they tend to last longer and provide better protection.
Maintenance
Mouthguards need to be cleaned and maintained regularly to prevent bacteria buildup and ensure longevity. Strapless mouthguards are often easier to clean as they do not have a strap that can trap bacteria. However, strapped mouthguards can be disassembled for more thorough cleaning.
Rules and Regulations
Some wrestling organizations may have specific rules and regulations regarding mouthguards. It is important to check with your organization to see if there are any requirements for the type of mouthguard you can use. In some cases, strapped mouthguards may be mandatory.
Personal Preference
Ultimately, the choice between strapped and strapless mouthguards comes down to personal preference. Some wrestlers may find one type more comfortable or effective than the other. It is important to try both types and see which one works best for you.
Conclusion
Both strapped and strapless mouthguards can provide adequate protection for wrestling. However, the choice between the two comes down to individual needs and preferences. Consider factors such as comfort, fit, protection, cost, maintenance, and rules and regulations when deciding which type of mouthguard to use.
Original article, Author:Dsalita,If reprinted, please indicate the source.:https://dsalita.com/equipment/which-is-better-strapped-or-strapless-mouthguard-in-wrestling/