Bruce Lee, widely regarded as one of the greatest martial artists of all time, was known for his unparalleled speed, agility, and technique. His influence on the world of martial arts is undeniable, and many wonder how he would fare in modern Mixed Martial Arts (MMA) competitions. In this article, we will explore various aspects of Bruce Lee's skill set and assess whether he would excel in the world of modern MMA.
Physical Attributes
Bruce Lee possessed exceptional physical attributes that would have given him an advantage in modern MMA. His lightning-fast strikes, incredible reflexes, and flexibility would have allowed him to evade opponents' attacks and deliver devastating blows. Additionally, his lean and muscular physique would have provided him with the necessary strength and endurance to compete at the highest level.
Striking Ability
Bruce Lee's striking ability was legendary. His mastery of various martial arts disciplines, including Wing Chun, Jeet Kune Do, and Boxing, would have made him a formidable opponent in the striking department. His lightning-fast punches and kicks, coupled with his ability to generate immense power, would have allowed him to outclass many of his opponents in the stand-up game.
Grappling and Submission Skills
While Bruce Lee was primarily known for his striking prowess, he also possessed some grappling skills. However, it is important to note that his training in grappling was not as extensive as his striking training. In modern MMA, where grappling and submission skills are crucial, Bruce Lee might have faced challenges against opponents with a strong ground game. Nevertheless, his agility and quick reflexes would have made it difficult for opponents to take him down and submit him.
Adaptability and Creativity
One of Bruce Lee's greatest strengths was his adaptability and creativity in combat. He was known for his philosophy of using "no way as way" and "having no limitation as limitation." In the ever-evolving world of MMA, Bruce Lee's ability to adapt to different fighting styles and come up with innovative techniques would have given him a significant advantage. He would have constantly evolved his style to counter the strengths of his opponents.
Mental Strength
Bruce Lee's mental strength was as impressive as his physical abilities. He possessed a warrior's mindset and an unwavering determination to succeed. In modern MMA, where mental toughness plays a crucial role, Bruce Lee's mental fortitude would have allowed him to overcome difficult situations and persevere in the face of adversity.
Training Regimen
Bruce Lee's intense training regimen was well-known. He dedicated countless hours to honing his skills, pushing his body to its limits, and constantly seeking self-improvement. His commitment to training and his emphasis on physical fitness would have translated well into the demanding world of modern MMA. His rigorous training would have prepared him for the physical and mental challenges of the sport.
Competition Experience
Although Bruce Lee did not compete in organized MMA competitions during his lifetime, he participated in numerous martial arts demonstrations and challenges. These experiences, combined with his extensive training and real-life combat encounters, would have given him a solid foundation to transition into modern MMA. However, it is worth noting that the level of competition in modern MMA is significantly higher than what Bruce Lee faced during his time.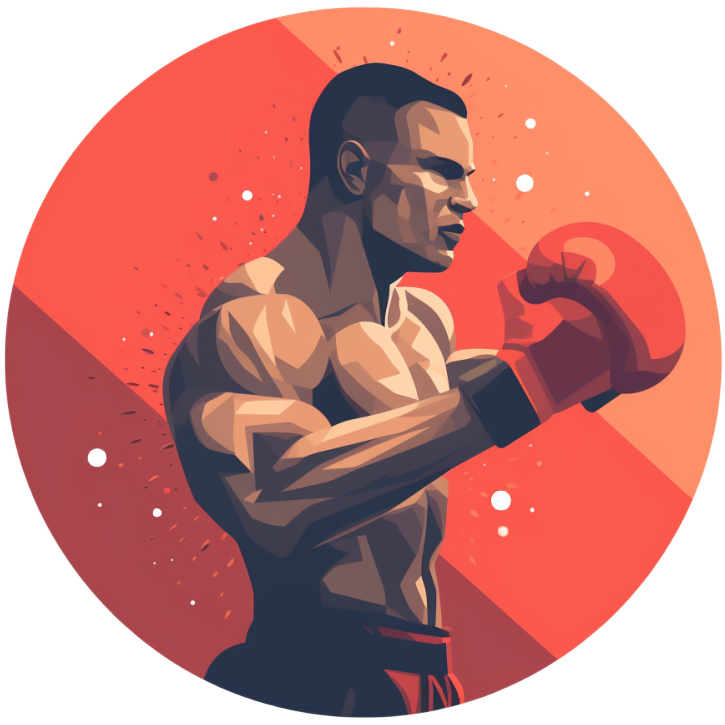 Legacy and Influence
Bruce Lee's legacy and influence on the world of martial arts cannot be overstated. His teachings and philosophies continue to shape the training methods of many MMA fighters today. Even if Bruce Lee did not compete in modern MMA, his impact on the sport would have undoubtedly inspired a new generation of fighters who would carry forward his principles and techniques.
Conclusion
While it is impossible to say with certainty how Bruce Lee would have fared in modern MMA, it is safe to assume that his exceptional physical attributes, striking ability, adaptability, and mental strength would have made him a formidable competitor. His legacy and influence on the sport continue to inspire fighters around the world. Bruce Lee's impact on the world of martial arts transcends any competition, and his contributions to the sport will always be cherished.
Original article, Author:Dsalita,If reprinted, please indicate the source.:https://dsalita.com/mma/would-bruce-lee-do-well-in-modern-mma/