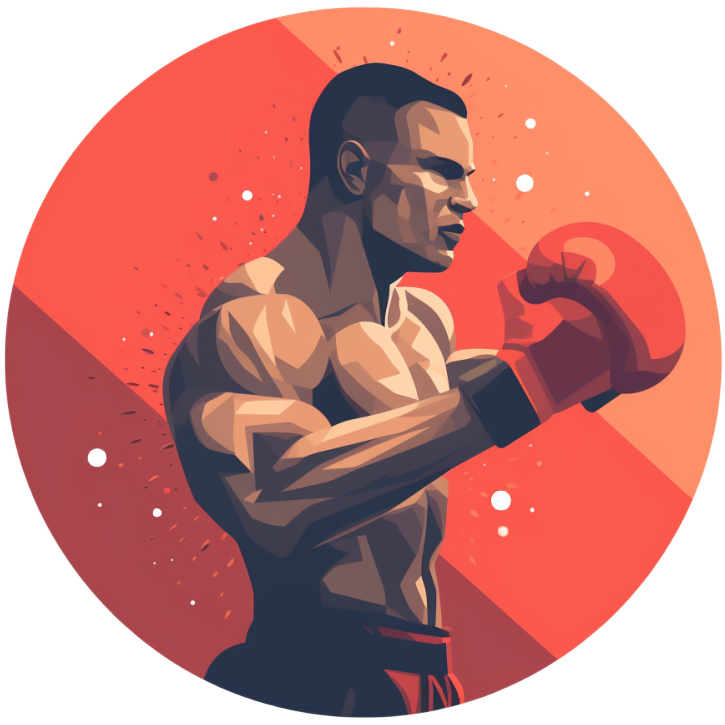 Regis Prograis recently addressed the possibility of a fight with Gervonta Davis, and he had some intriguing insights to share. While he remains steadfast about fighting at the light welterweight division, there's a deeper story behind his stance.
Prograis is currently gearing up to defend his WBC title against Devin Haney on December 9th. Despite the bookies favoring Haney, Prograis is confident in his abilities, looking to secure the win. However, there's more to this story than meets the eye.
Many boxing enthusiasts are keen to see a showdown between Prograis and Davis. The New Orleans native's refusal to agree to a catchweight could be a game-changer, especially when considering the mandatory rehydration clause. This decision demonstrates his commitment to fighting at 140 pounds, no matter the circumstances.
While Prograis aims for bigger and more lucrative fights, there are limitations in the matchmaking process. Teofimo Lopez is on Prograis' radar, but Top Rank seems more interested in pairing Lopez against Ryan Garcia or Haney. If Prograis triumphs over Devin Haney, he might find himself facing talented but less-popular opponents like Jack Catterall, Sandor Martin, or Richardson Hitchins.
Prograis believes that from 135 to 147 pounds, there's a glamourous mix of talent and potential matchups in the boxing world. He envisions a future filled with high-profile fights that captivate fans.
The question of catchweights is a divisive one in the sport. As of now, Prograis is firm on his stance: "No catchweight. 140 it is." His desire is to be the Marvin Hagler of his division, unyielding in his commitment to his weight class.
Despite his resolute stand on catchweights, Prograis acknowledges that a fight with Gervonta Davis could be one of the biggest in his career. He's aware of the star power that Davis possesses and recognizes the potential magnitude of such a matchup.
When discussing the controversial Rolly Romero vs. Ismael Barroso fight, Prograis didn't mince words. He pointed out the age difference and expressed his reservations about fighting Romero. However, the allure of an easy championship belt might change his mind, given his pursuit of both money and legacy in the sport.
In summary, Regis Prograis remains determined to stay at 140 pounds and secure big-money fights. While he's open to various opportunities, he stands firm on not compromising with catchweights. The future for Prograis promises exciting bouts and the possibility of becoming one of the biggest names in the sport.
Original article, Author:Dsalita,If reprinted, please indicate the source.:https://dsalita.com/news/prograis-sets-the-record-straight-on-gervonta-davis-fight-and-his-future-plans/