Who is Canelo Fighting This Weekend?
This weekend, boxing fans around the world will be tuning in to watch one of the sport's biggest stars, Saul "Canelo" Alvarez, step into the ring once again. But who is he fighting, and what can we expect from the matchup? Here's everything you need to know.
The Opponent: Avni Yildirim
Canelo's opponent this weekend is Avni Yildirim, a Turkish fighter with a record of 21 wins (12 by knockout) and 2 losses. Yildirim is the mandatory challenger for Canelo's WBC super middleweight title, which means he earned the right to fight for the belt by working his way up through the rankings.
However, Yildirim is considered by many to be a heavy underdog in this matchup. He hasn't fought in over two years, and his last fight was a loss to Anthony Dirrell. Canelo, on the other hand, is widely regarded as one of the best pound-for-pound fighters in the world, with a record of 54 wins (36 by knockout), 1 loss, and 2 draws.
The Venue: Hard Rock Stadium
The fight will take place at the Hard Rock Stadium in Miami, Florida. This is the first time Canelo has fought in Miami, and the first time he has fought in front of a live audience since the COVID-19 pandemic began.
The Hard Rock Stadium is a massive venue that can seat up to 65,000 people. However, due to COVID-19 restrictions, only a limited number of fans will be allowed to attend the fight in person.
The Stakes: WBC Super Middleweight Title
The main prize on the line in this matchup is Canelo's WBC super middleweight title. Canelo won the belt in his last fight, a dominant victory over Callum Smith in December 2020.
If Yildirim is able to pull off the upset and defeat Canelo, he will become the new WBC super middleweight champion. However, if Canelo wins, he will likely move on to even bigger fights and continue his reign as one of the top fighters in the sport.
The Build-Up: Press Conferences and Interviews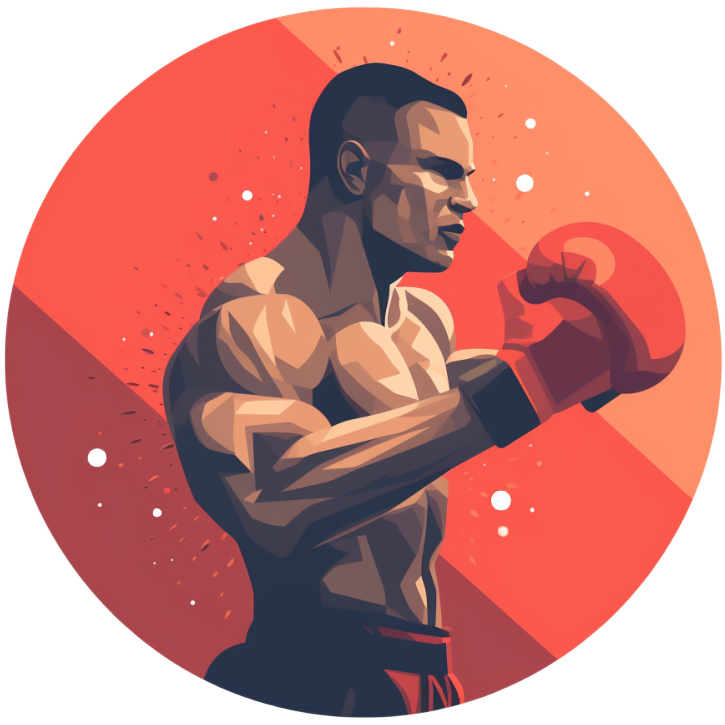 In the lead-up to the fight, both Canelo and Yildirim have participated in press conferences and interviews to promote the matchup.
Canelo has expressed confidence in his abilities and downplayed Yildirim's chances of winning. He has also talked about his desire to become the undisputed super middleweight champion, which would require him to win all four major belts in the division.
Yildirim, for his part, has been respectful but confident in his own abilities. He has said that he is ready for the challenge and that he believes he can pull off the upset.
The Prediction: Canelo by KO
So, who will win this weekend's fight? While anything can happen in boxing, most experts are predicting a dominant victory for Canelo.
Canelo is known for his powerful punches and technical skills, and Yildirim has not fought at the same level of competition as Canelo. Additionally, Yildirim's long layoff and lack of recent activity could make it difficult for him to compete at the highest level.
Most experts are predicting that Canelo will win by knockout, possibly in the middle rounds of the fight.
Conclusion
So there you have it – everything you need to know about who Canelo is fighting this weekend. Whether you're a die-hard boxing fan or just a casual observer, this promises to be an exciting matchup with plenty of drama and action. Will Canelo continue his dominance, or will Yildirim pull off the upset? Tune in this weekend to find out.
Original article, Author:Dsalita,If reprinted, please indicate the source.:https://dsalita.com/boxing/who-is-canelo-fighting-this-weekend/