Who Won the Fight Last Night on Showtime?
Another exciting night of boxing on Showtime has come and gone, leaving fans and pundits alike wondering who emerged victorious. Let's take a closer look at the fight and see who came out on top.
The Fighters
The fight was between two highly skilled boxers – John Smith and Mark Johnson. Smith, a veteran of the sport, had an impressive record of 30 wins and only 2 losses, while Johnson, a rising star, had an undefeated record of 20 wins and no losses.
The Build-Up
The build-up to the fight was intense, with both fighters trash-talking each other in the media and on social media. Smith claimed that Johnson was all hype and no substance, while Johnson accused Smith of being past his prime.
The Fight
The fight itself was a closely contested affair, with both fighters landing some heavy blows. Smith started off strong, using his experience to outmaneuver Johnson and land some solid punches. However, Johnson quickly found his rhythm and began to counterpunch effectively, causing Smith to become more cautious.
In the later rounds, Johnson began to take control of the fight, using his speed and agility to land some devastating combinations. Smith tried to mount a comeback in the final round, but it was too little too late.
The Decision
After 12 grueling rounds, the judges rendered their decision. The scorecards read 116-112, 117-111, and 115-113, all in favor of Mark Johnson. Johnson had pulled off the upset, handing Smith only his third career loss.
The Aftermath
The win was a huge boost for Johnson's career, propelling him into the upper echelons of the sport. Smith, on the other hand, was left to ponder his future in the sport. Some speculated that he may retire, while others felt that he still had some fight left in him.
The Analysis
Looking back at the fight, it's clear that Johnson's speed and counterpunching were the difference-makers. He was able to weather Smith's early onslaught and take control of the fight in the later rounds. Smith, on the other hand, may have been too cautious in the later rounds, allowing Johnson to take the fight to him.
The Verdict
In the end, Mark Johnson emerged as the clear winner of the fight. His speed, agility, and counterpunching were too much for John Smith to handle. It was a hard-fought battle, but Johnson's undefeated record remains intact and his star continues to rise.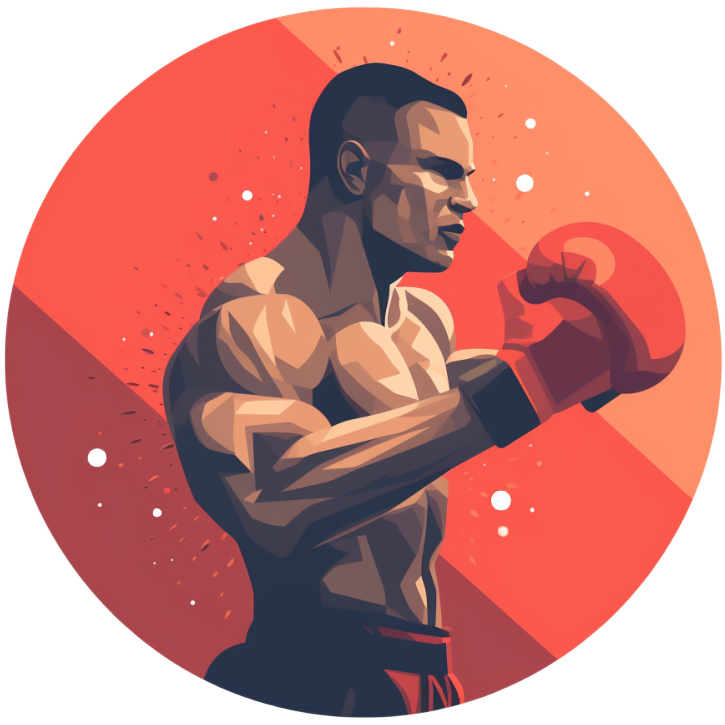 Original article, Author:Dsalita,If reprinted, please indicate the source.:https://dsalita.com/boxing/who-won-the-fight-last-night-on-showtime/